30 NOV. - 03 DEC. 2023
CAIRO INTERNATIONAL CONVENTION & EXHIBITION CENTER
NASR CITY - CAIRO - EGYPT
THE 3TH INTERNATIONAL EXHIBITION
FOR EARTH MOVING EQUIPMENT

30 NOV. - 03 DEC. 2023
CAIRO INTERNATIONAL CONVENTION & EXHIBITION CENTER
NASR CITY - CAIRO - EGYPT
FOR EARTH MOVING EQUIPMENT

THE 3TH INTERNATIONAL EXHIBITION
30 NOV. - 03 DEC. 2023
CAIRO INTERNATIONAL CONVENTION & EXHIBITION CENTER
NASR CITY - CAIRO - EGYPT
THE 3TH INTERNATIONAL EXHIBITION
FOR EARTH MOVING EQUIPMENT

30 NOV. - 03 DEC. 2023
CAIRO INTERNATIONAL CONVENTION & EXHIBITION CENTER
NASR CITY - CAIRO - EGYPT
FOR EARTH MOVING EQUIPMENT

THE 3TH INTERNATIONAL EXHIBITION
30 NOV. - 03 DEC. 2023
CAIRO INTERNATIONAL CONVENTION & EXHIBITION CENTER
NASR CITY - CAIRO - EGYPT
FOR EARTH MOVING EQUIPMENT

THE 3TH INTERNATIONAL EXHIBITION
Count Down Till EARTHMOVING
Count Down Till EARTHMOVING
EARTH MOVING is a world-class international exhibition in which more than 150 brands will gather to showcase their exciting range of displays on commercial vehicles, spare parts and related manufacturing process. Representing wide selection of choices from over 15 countries, the exhibitors will provide the most competitive and cost-effective solutions amongst alternatives, to match the eager visitors' needs.
Gallery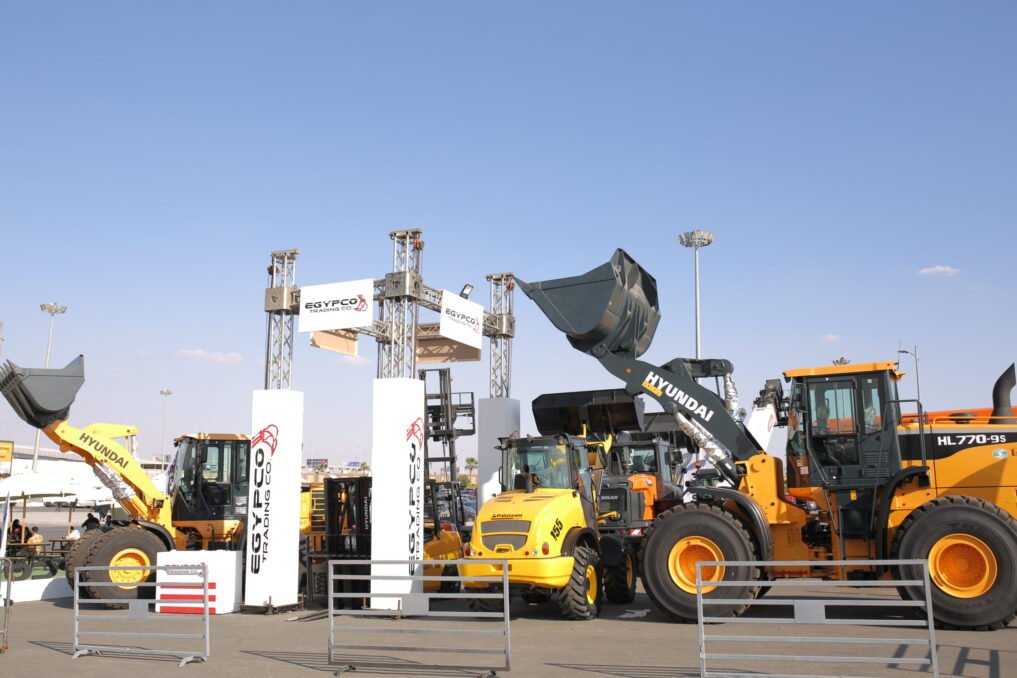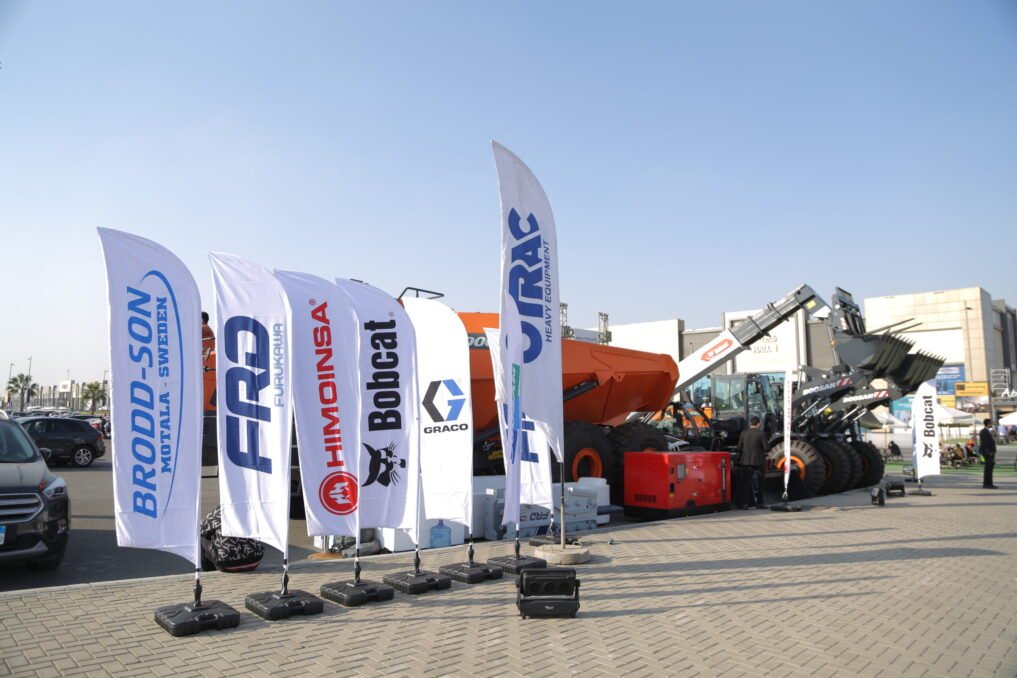 International Fairs Group IFG
A growing organization offering a full range of exhibitions and event management services to a wide variety of clients within the entire world. The company, which is located in Cairo was established in he year and has remarkable experience in the field of organizing and managing international specialized trade fairs.
Send a message
Feel free to reach us if you need any assistance.
Address
10 Fok, El Motawaset, Osman Towers, Maadi, Cairo, Egypt.